nw coast
from Bosa to Costa Paradiso
BUTTERFLY HOUSE AND BIOSPHERE IN OLMEDO
The Biosphere hosts more than 400 butterflies, tropical plants and insects. Have a wonderful day surrounded by the green of this park, swimming in the pools. Besides the Tropical Biosphere, there are two playgrounds for kids, two swimming pools, two bars, a restaurant and a pizzeria. It is possible to spend the night in confortable rooms.
LE RAGNATELE PARK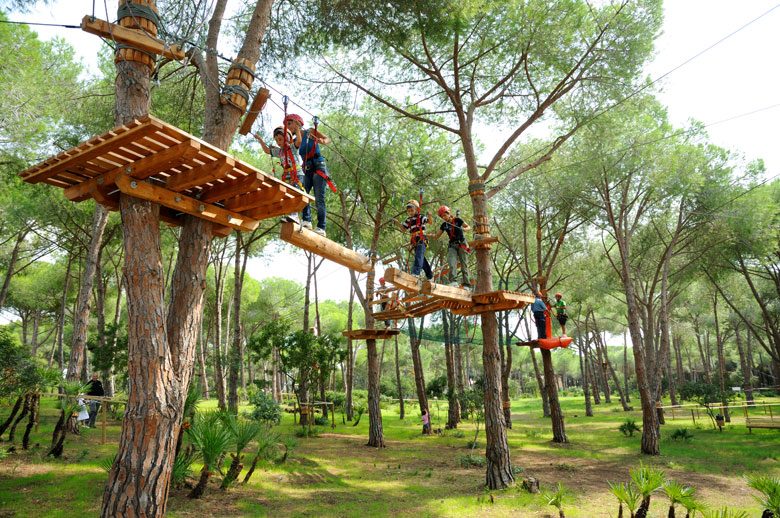 Acrobatic routes both for adults and children for an amusing day and pure adrenaline! Every route lasts about 1 hour in total, including the initial briefing, and consists of 12 ways, (difficulty: low) from 4-5 m to 8-9 m. It is ideal for beginners, 145 cm tall keeping the arm up. Moreover, there are routes for children, 120 cm tall keeping the arm up, including 1 hour of play within the baby area.
PIZZA COOKING CLASS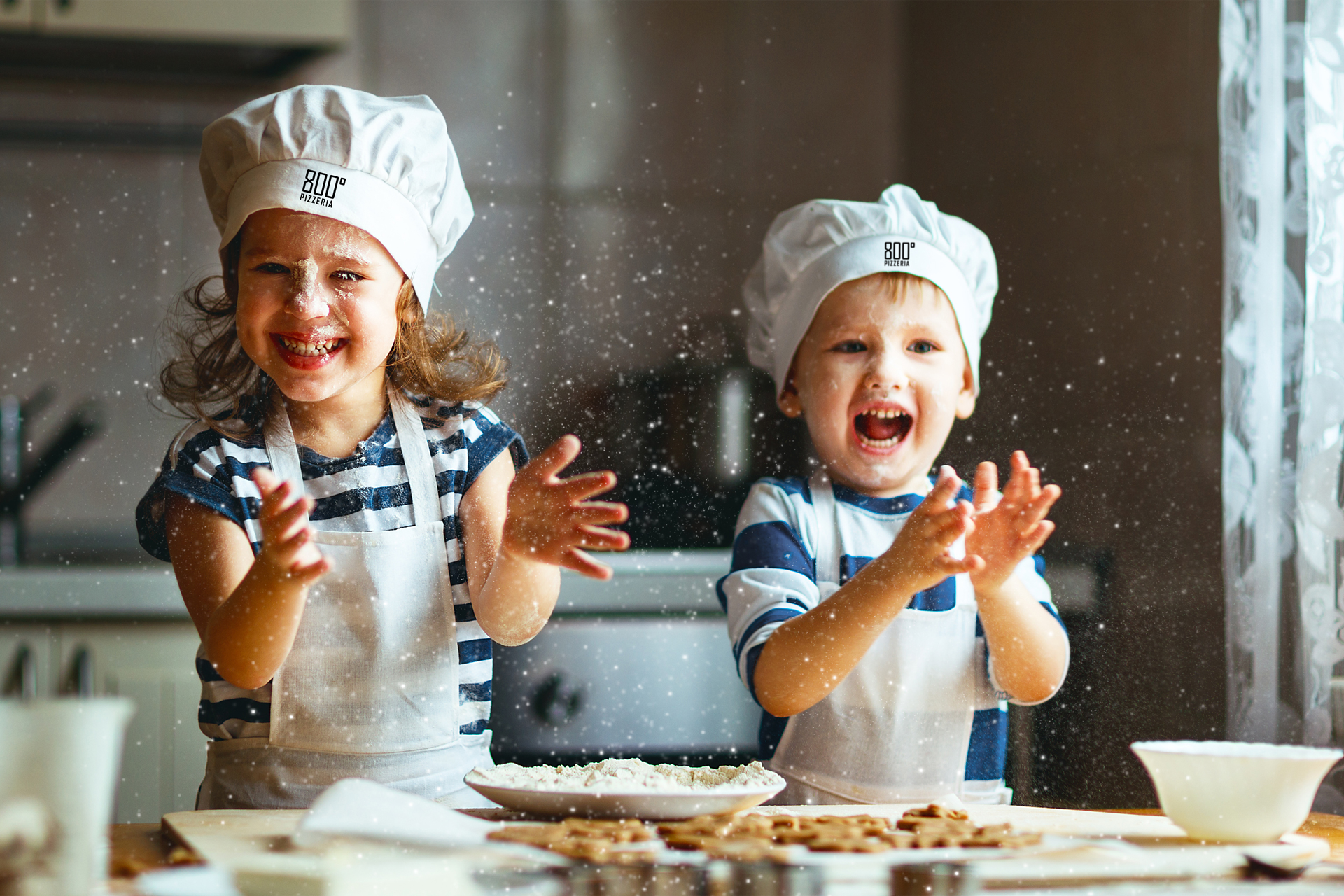 Learn how to make the original pizza with our chefs. Discover your hidden talents and start your cookery journey onboard of your yacht with a dynamic and interactive experience.
DIDACTICAL FARM WITH GUIDE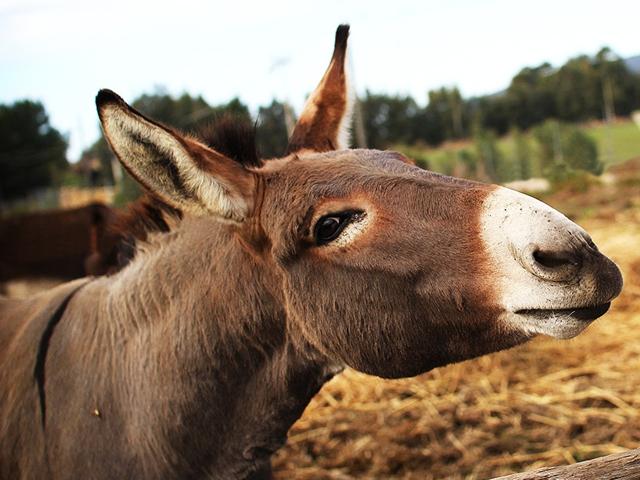 The Didactical Farm is a direct link between rural and city life. The aim of the project is food education, the transmission of rural world's values and culture and to promote agriculture awareness linking the past to the present. For the all day or half day, the farm proposes workshops involving practical activities of direct contact with animals and plants in their natural habitat and includes a visit to the reconstruction of an ancient Sardinian farm.
ENTERTAINMENT
Magic Show onboard with artists as jugglers, mimes, wader, alive statues, balloon maker, kids make up artists, magicians. Baby Dance and games on the beach with entertainers.
HORSE RIDING AT THE BEACH
Horse riding is a way to approach an environment with a high naturalistic value, uncontaminated areas and stunning panoramas, communities that maintain traditions and culture from the past, flavors and fragrances sometimes thought as disappeared. Leaving the stables you will take easy paths and farm roads in the nature, that run along white sand beaches and a sea with thousands of shades of blue.
TREASURE HUNT
Surprise them with a treasure hunt! It will give them something fun to do, and treasure hunts are a great way for you to get more involved with your kids and learn about their interests. We have as much fun planning our treasure hunts together as we do actually completing them. Treasure hunts are fun, interactive and creative and you can tailor them for kids of various ages. You can have a treasure hunt right at home, in your yard, yacht or also on the shore. And the different themes and styles to choose from are endless.
FACE PAINTING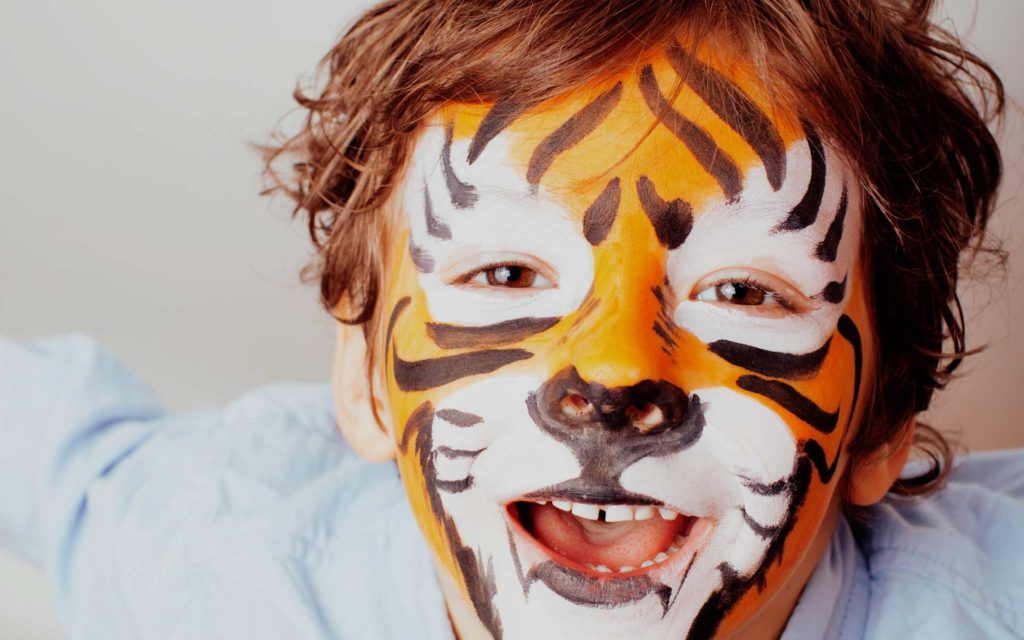 Fun with your kids! Pro face painter will be at disposal on board to give your children hours of creative fun with our face painting kits!