n coast
from Santa Teresa to Maddalena's islands
PIZZA COOKING CLASS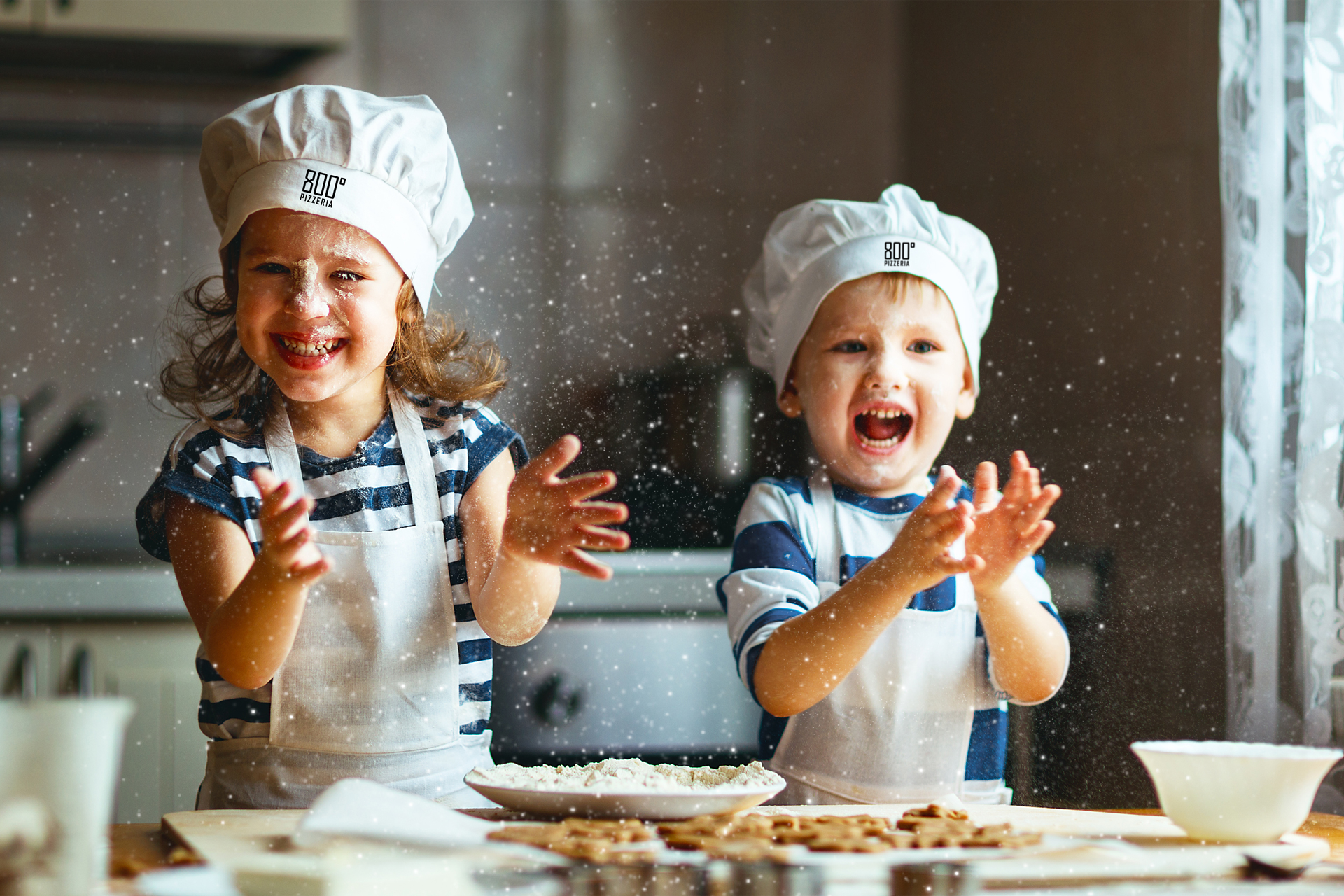 Learn how to make the original pizza with our chefs. Discover your hidden talents and start your cookery journey onboard of your yacht with a dynamic and interactive experience.
HORSE RIDING - CAPRERA
Horse riding is a way to approach an environment with a high naturalistic value, uncontaminated areas and stunning panoramas, communities that maintain traditions and culture from the past, flavors and fragrances sometimes thought as disappeared.
Leaving the stables you will take easy paths and farm roads in the nature, that run along white sand beaches and a sea with thousands of shades of blue.
ENTERTAINMENT
Magic Show onboard with artists as jugglers, mimes, wader, alive statues, balloon maker, kids make up artists, magicians. Baby Dance and games on the beach with entertainers.


TREASURE HUNT
Surprise them with a treasure hunt! It will give them something fun to do, and treasure hunts are a great way for you to get more involved with your kids and learn about their interests. We have as much fun planning our treasure hunts together as we do actually completing them. Treasure hunts are fun, interactive and creative and you can tailor them for kids of various ages. You can have a treasure hunt right at home, in your yard, yacht or also on the shore. And the different themes and styles to choose from are endless.
FACE PAINTING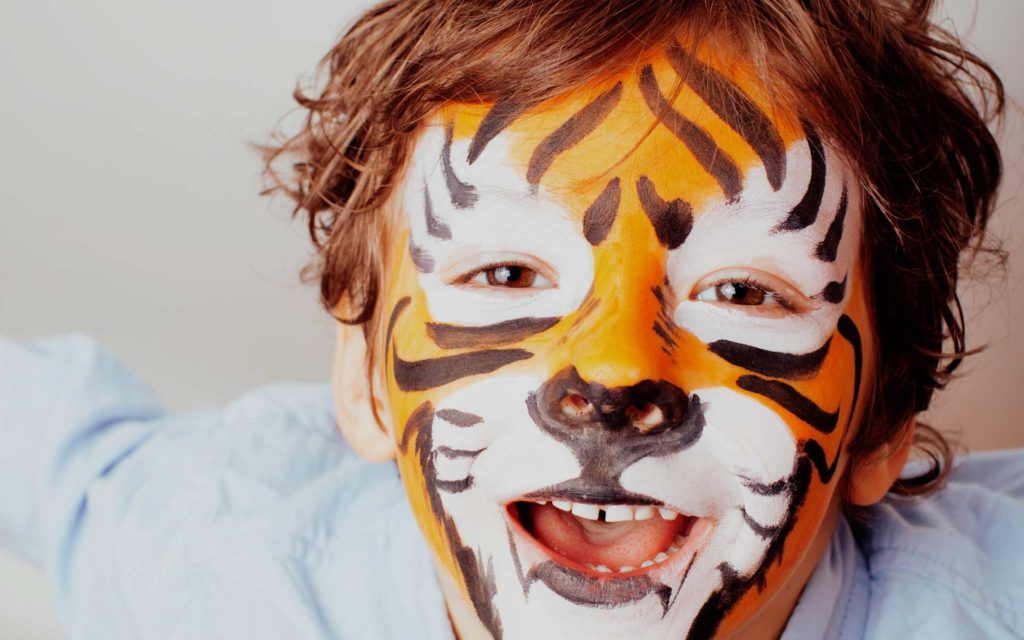 Fun with your kids! Pro face painter will be at disposal on board to give your children hours of creative fun with our face painting kits!
VISIT THE BEAR ROCK IN PALAU
The unusual rock formation, la roccia dell'Orso, is shaped like a bear and overlooks the Coast of Palau. It is a massive block of granite, eroded by the wind over centuries.