costa smeralda
from Porto Cervo to Porto Rotondo
HOTEL ROMAZZINO TOY CLUB


They are entertained with a fully supervised program of engaging activities that takes full advantage of the hotel's stunning natural surroundings. The trained, multi-lingual staff is skilled at entertaining children aged 3 to 12 years old. Each day a new agenda is designed to include water ports adventures, handcrafts and sporting games, as treasure hunts, banana boat rides, soccer games, 9-hole miniature golf, basketball.



ACQUADREAM WATERPARK


The magic of water, the joy of sun, the cheerfulness of fun. The water park is situated just few kilometers from Porto Cervo and offer a very good range of water game for children of all ages and adults. Moreover, different services as indoor game room, lockers, infirmary, dream shop, photo, relax area, parking, lookout point.




GREGOLAND PLAYGROUND


Gregoland is a public playgound located in the heart of Costa Smeralda. 11.000 sqm of pure fun for kids and adults with a breathtaking view on the Porto Cervo Bay. Service not including children's entertainers;children allowed only accompanied by parents / tutor.
HORSE-BACK RIDING
Horse riding is a way to approach an environment with a high naturalistic value, uncontaminated areas and stunning panoramas, communities that maintain traditions and culture from the past, flavors and fragrances sometimes thought as disappeared. Leaving the stables you will take easy paths and farm roads in the nature, that run along white sand
beaches and a sea with thousands of shades of blue.




GO KART LESSON


+ 7/8 years old, minimum height 135 cm, safe driving lesson, road safety education, piloting lesson.



TREKKING & ACTIVITIES WITH DONKEYS




Onotrekking (trekking with donkey): it is a fascinating and suggestive way to awaken old sensations that only the contact with the animal and the sharing of the path by its side can give, retracing ancient and new paths of the Gallura countryside. The times of trekking with donkeys, in fact, are different from a "human" trek, simply because donkeys dictate times and pauses along the way.



DIDACTICAL FARM WITH GUIDE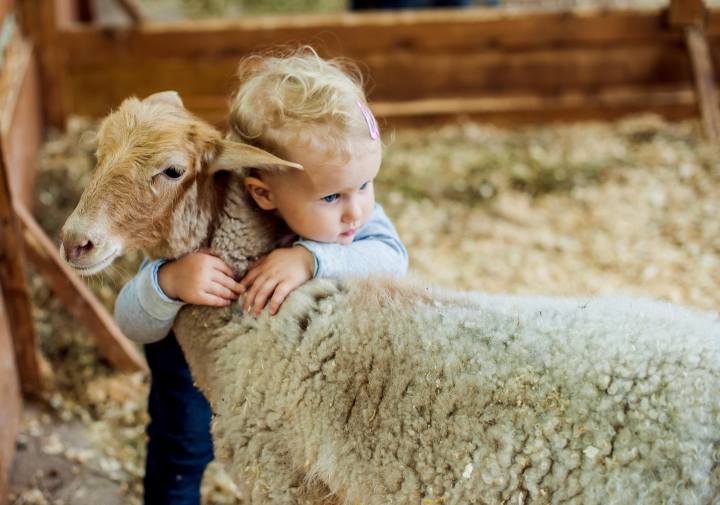 The Didactical Farm is a direct link between rural and city life. The aim of the project is food education, the transmission of rural world's values and culture and to promote agriculture awareness linking the past to the present. For the all day or half day, the farm proposes workshops involving practical activities of direct contact with animals and plants in their natural habitat and includes a visit to the reconstruction of an ancient Sardinian farm.
DOLPHIN WATCHING
Without doubt watching dolphins strike smoothly out of the water, side by side, is magic. However, understanding who they are, what they do and how they communicate makes this experience unforgettable. Swimming silently on seafloor with myriad fish can be tons of fun for all ages but finding hidden sea creatures makes snorkeling a real adventure.




VISIT THE BEAR ROCK IN PALAU
The unusual rock formation, la roccia dell'Orso, is shaped like a bear and overlooks the Coast of Palau. It is a massive block of granite, eroded by the wind over centuries.



PIZZA COOKING CLASS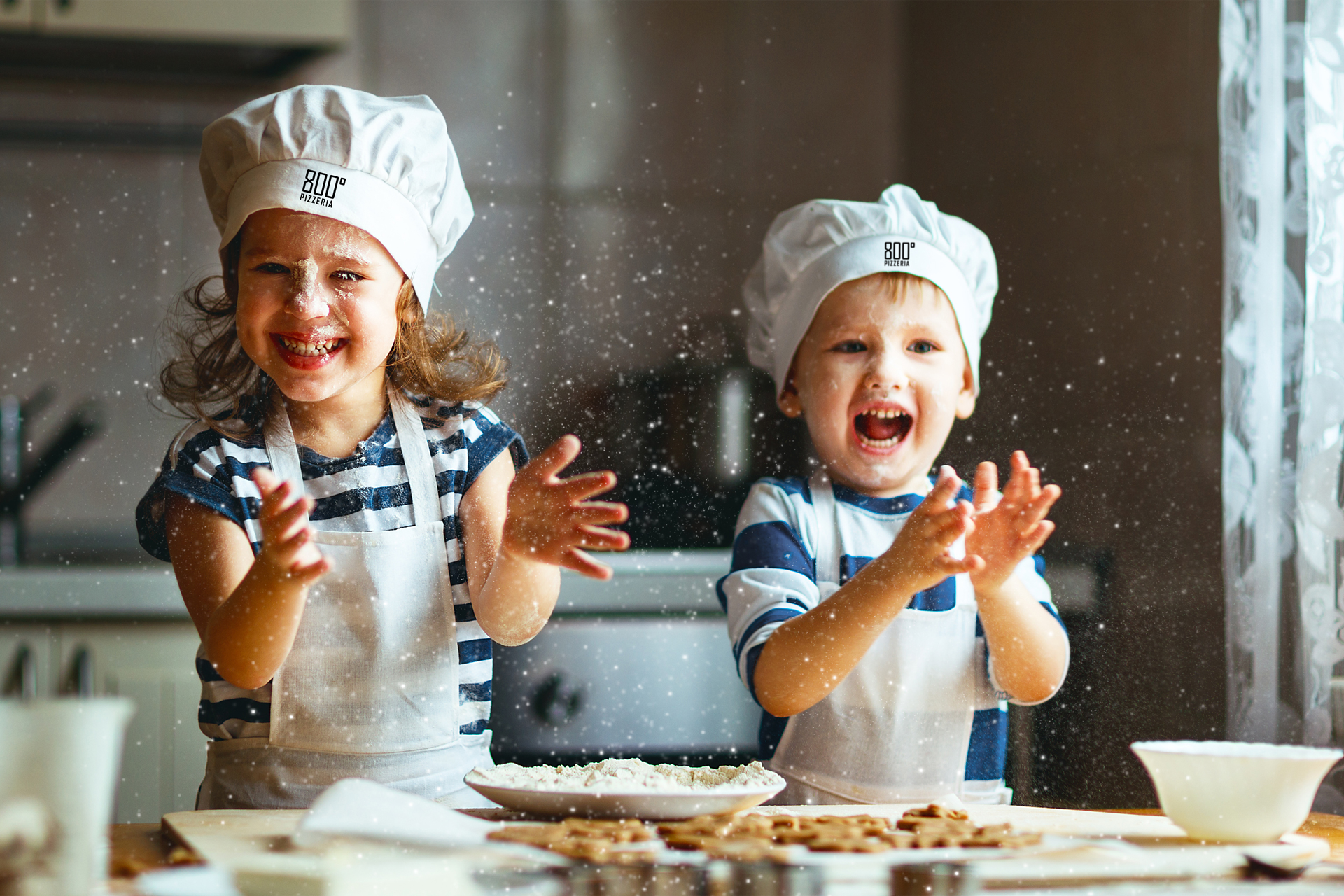 Learn how to make the original pizza with our chefs. Discover your hidden talents and start your cookery journey onboard of your yacht with a dynamic and interactive experience.



MERMAIDING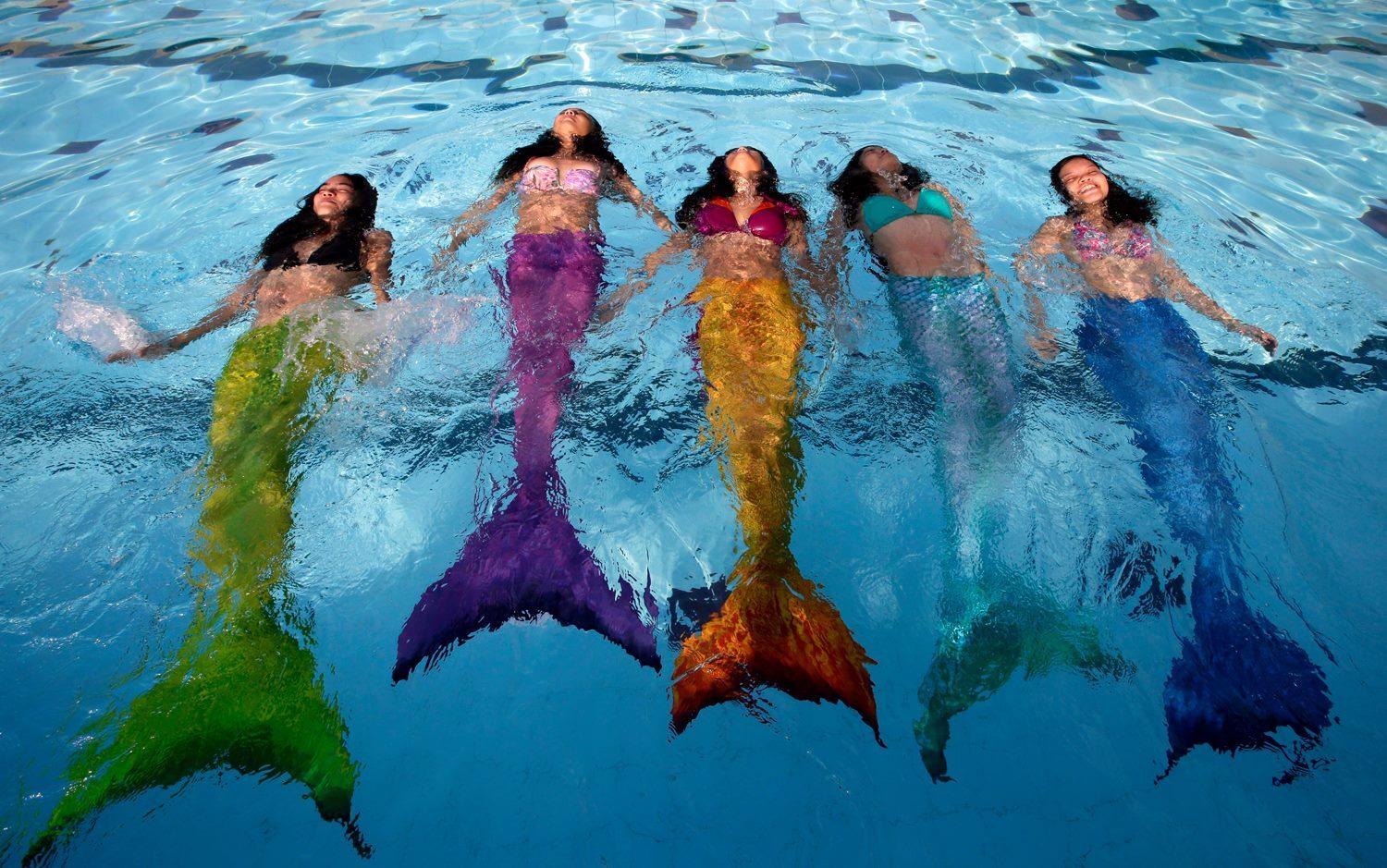 Play with Mermaids! Activities dedicated to children carried out by mermaids in the pool or in sea with shallow water. For each game is combined a message to raise awareness on the marine environment and its inhabitants. There isn't a minimum age to participate, children who can not swim wear armrests or use other flotation aids.
ENTERTAINMENT
Magic Show onboard with artists as jugglers, mimes, wader, alive statues, balloon maker, kids make up artists, magicians. Baby Dance and games on the beach with entertainers.



TREASURE HUNT
Surprise them with a treasure hunt! It will give them something fun to do, and treasure hunts are a great way for you to get more involved with your kids and learn about their interests. We have as much fun planning our treasure hunts together as we do actually completing them. Treasure hunts are fun, interactive and creative and you can tailor them for kids of various ages. You can have a treasure hunt right at home, in your yard, yacht or also on the shore. And the different themes and styles to choose from are endless.
FACE PAINTING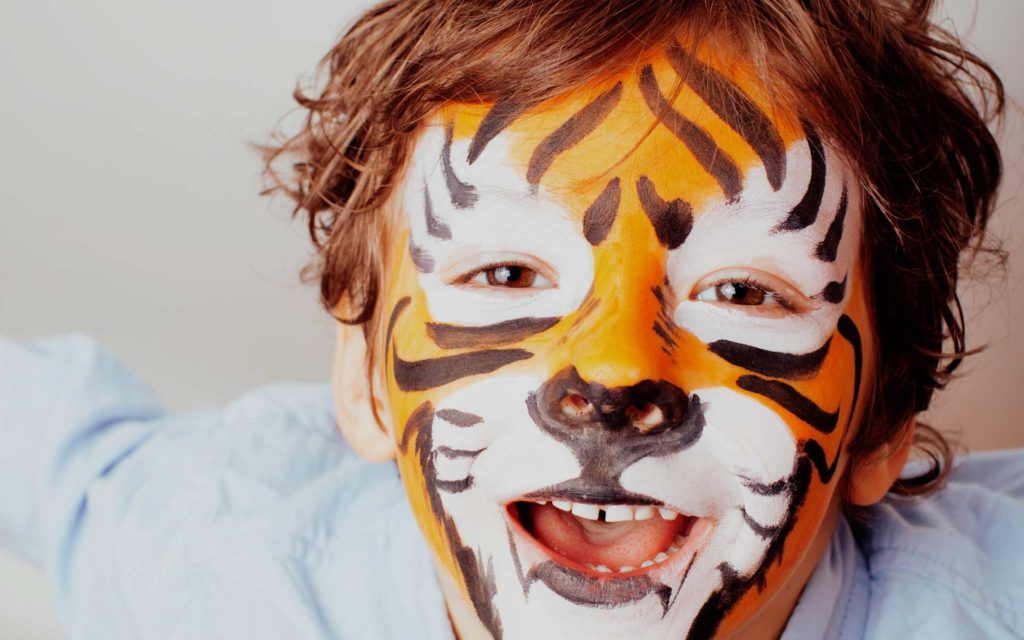 Fun with your kids! Pro face painter will be at disposal on board to give your children hours of creative fun with our face painting kits!